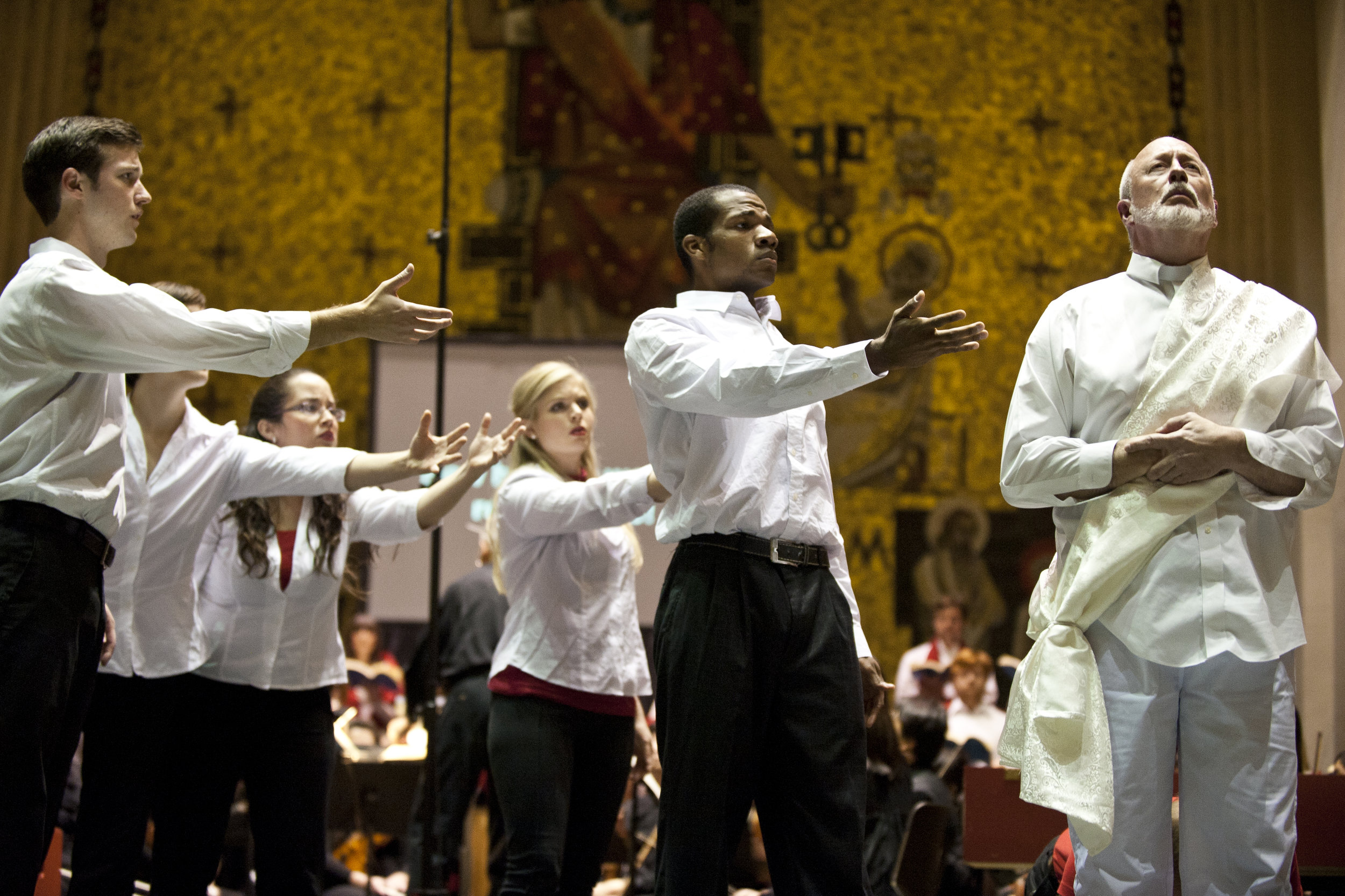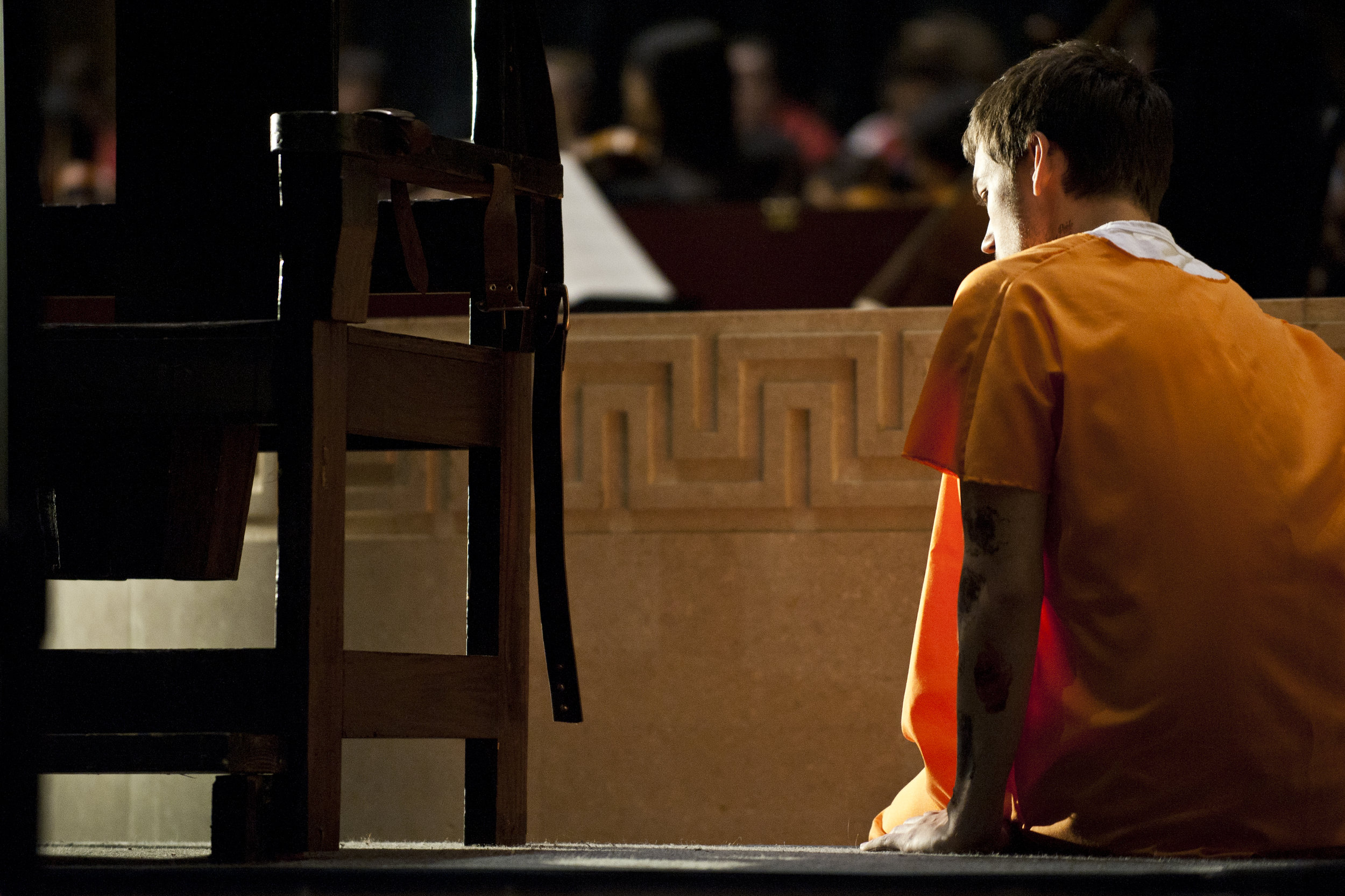 St. Matthew Passion
A Fully Staged, Site-Specific Production in the Celebrated St. Peter-in-Chains Cathedral
CCM
2011



The stage action was ingeniously interwoven with the music to give the Passion contemporary resonance."
"The production gave the music a powerful new dimension .... The three-hour production flew by."
"Extremely powerful ... Brilliant ... Monumental."
​-- Mary Ellen Hutton, Music in Cincinnati



"I've tried to take a page from Bach's book to make the story relevant and immediate for our audience ... Bach was really writing for a German-speaking audience that was wrestling with the relationship between individual faith and religious institutions. And I think that's just as much a relevant concern for Cincinnati audiences in 2011."
-- Cincinnati Enquirer



Conductor / Earl Rivers
Production Design / Gabriel Firestone



Cast / William E. McGraw, Ian McEuen, Shawn Mlynek, Eric Jurenas, Darrell Acon, John McCarthy, Wesley Brax, Abigail Santos Villalobos, Kate Wakefield



Photography / Eamon Queeney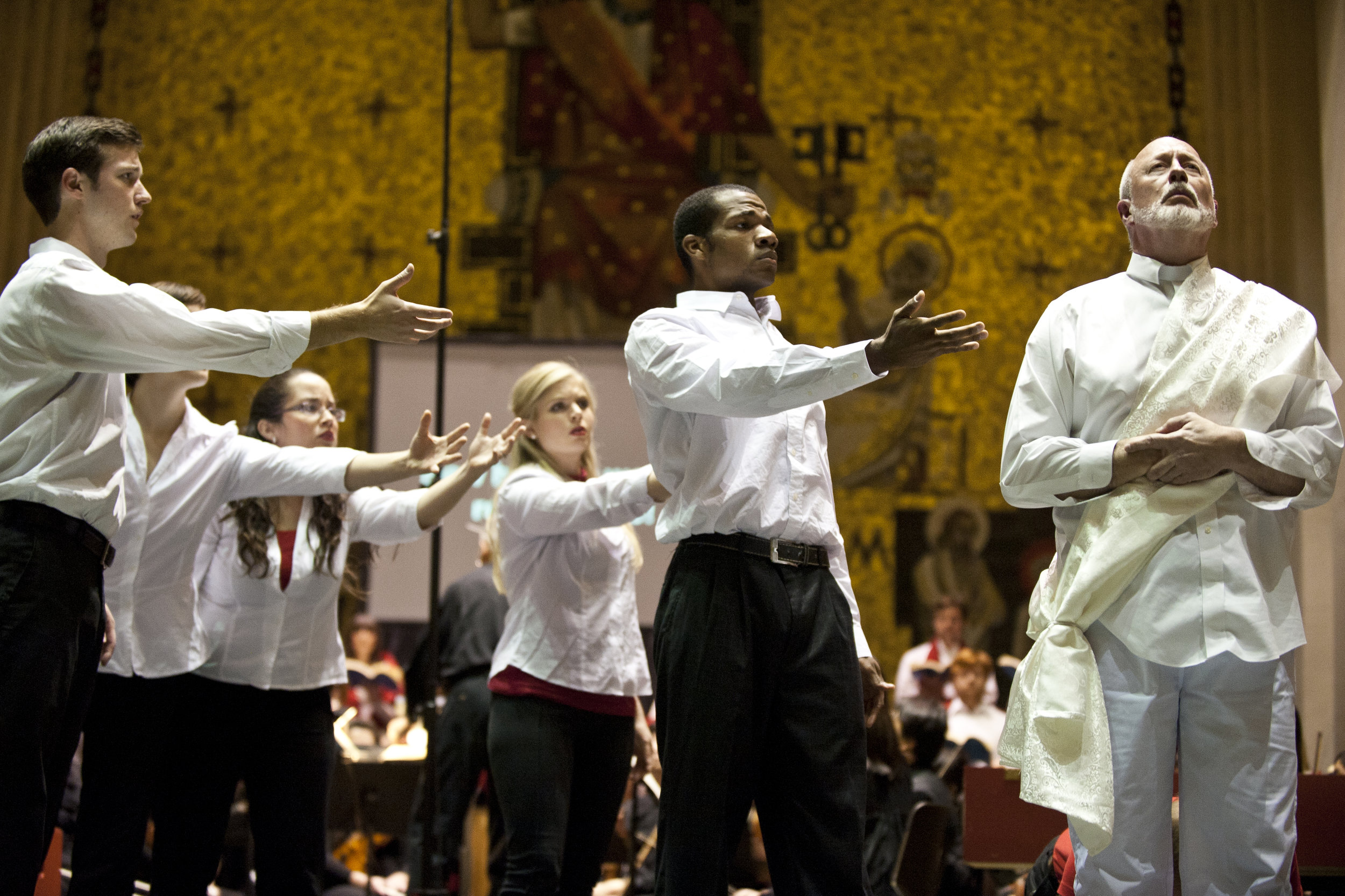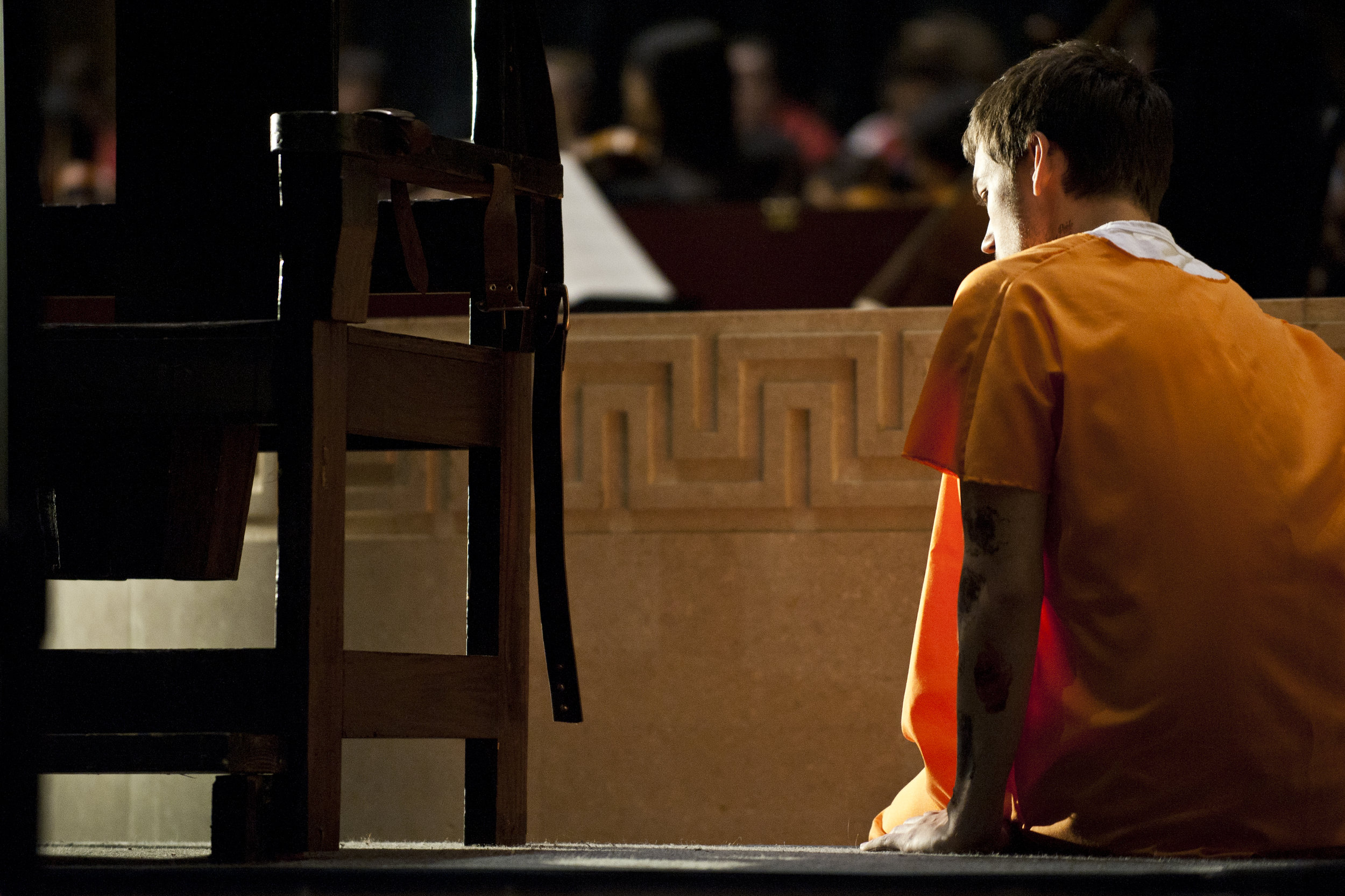 J. S. Bach SAINT MATTHEW PASSION - Ending
SAINT MATTHEW PASSION - Evangelist Exorcises Judas
SAINT MATTHEW PASSION - Pilate Washes his Hands
SAINT MATTHEW PASSION - Woe and Rue
J. S. Bach's SAINT MATTHEW PASSION - The Crucifixion
SAINT MATTHEW PASSION - Peter Denies Jesus
SAINT MATTHEW PASSION - Gebt mir, meinem Jesu wieder
SAINT MATTHEW PASSION - Komm, süßes Kreuz